Research Notes · 10/07/2016
Of This New World
Our Research Notes series invites authors to describe their process for a recent book, with "research" defined as broadly as they like. This week, Allegra Hyde writes about her collection Of This New World, winner of the John Simmons Short Fiction Award from University of Iowa Press.
+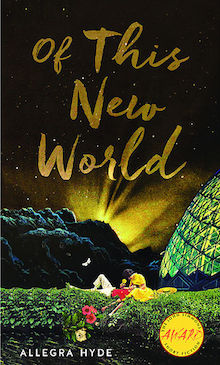 Fiction doesn't happen in a vacuum. For all the imagination involved, a writer's lived experience provides the soil — and sometimes the seed — for a story to bloom. My collection, Of This New World, is no exception. Though many stories stray far from realism, every piece has its roots in reality.
My research notes take the form of a photo album. These images aren't meant to illustrate so much as implicate, to expose a mental touchstone serving each story, whether through setting, situation, psychic tenor. "After the Beginning," for instance, is a re-telling of Genesis. The associated photo depicts my then-boyfriend standing among an attempted vegetable garden in Phoenix, Arizona — a place that often felt like a wasteland for me, as a native of verdant small town New Hampshire. The photo embodies the sensation of paradise lost: the emotional foundation for "After the Beginning."
Each photo is also paired with a quote. The interplay of text and image will, I hope, reveal a conversation between art, life, and their many imitations.
+
"Gardens don't grow on their own," I called. A reminder, I suppose, that neither of us needed.

—"After the Beginning"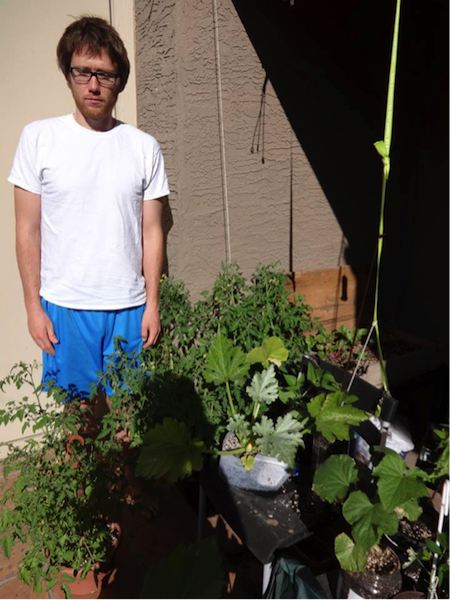 Phoenix, Arizona — March, 2014
+
I checked my map again, just as bewildered.

This was definitely the place.

Further on, the ground turned tiled, cracked stairs leading to a swimming pool filled with brackish water. A drowned golf cart.

— "Shark Fishing"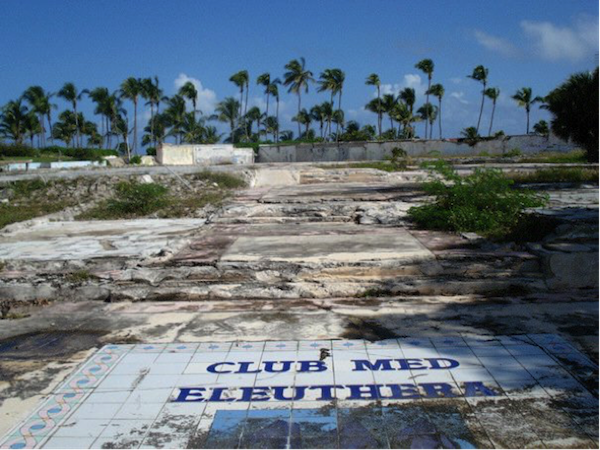 Eleuthera, The Bahamas — December 2010
+
Father always told us that existential alignment requires living inside-out and upside-down, and I was hard pressed to come up with anything more inside-out than moving from Free Oaks back onto the grid.

—"Free Love"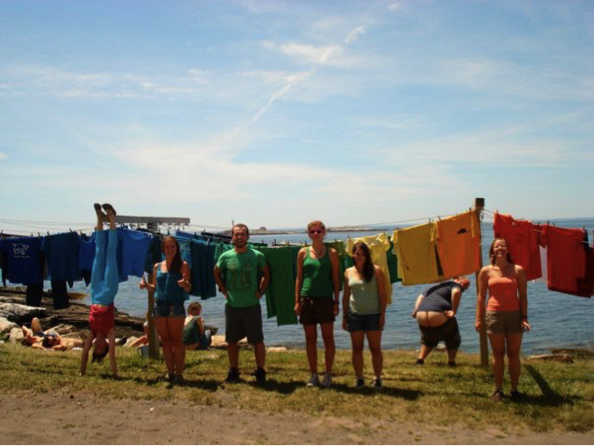 Star Island, New Hampshire — August 2010
+
In Istanbul, minarets hold up the sky like tent stakes. They loft it above mosque domes and the Bosphorus, above markets where kebab meat greases the air and shop owners cast their conversations: Have a look? Guten morgen. Otkâ'de ste? Where you from?

—"VFW Post 1492"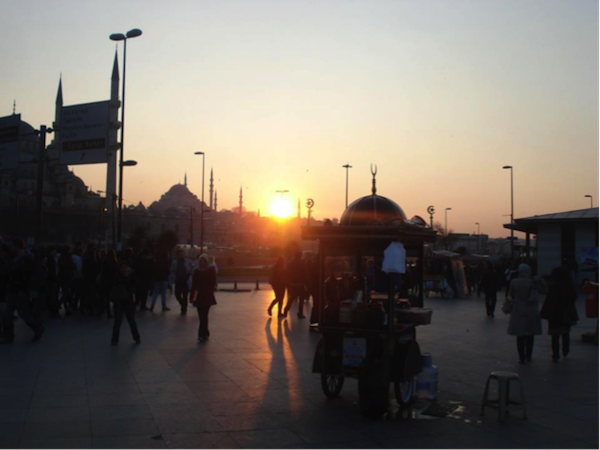 Istanbul, Turkey — April 2012
+
By that time her mother's cancer still could have gone either way, but Sally wasn't taking any chances. "I want a wedding photo for my mother," she'd said, "and you're my one true love."

—"Bury Me"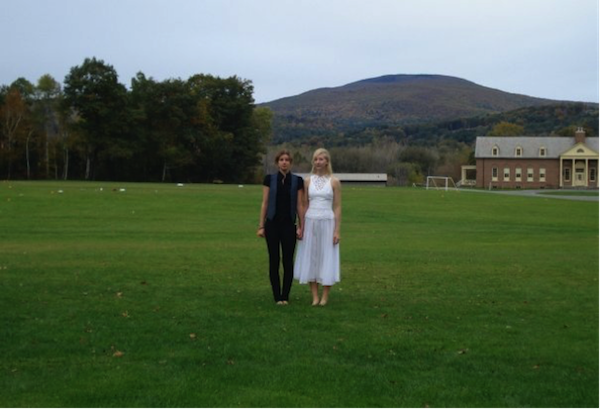 Williamstown, Massachusetts — October 2009
+
I feel a sense of lightness — a birthday party feeling — like anything could happen and it's my day to choose.

—"Syndication"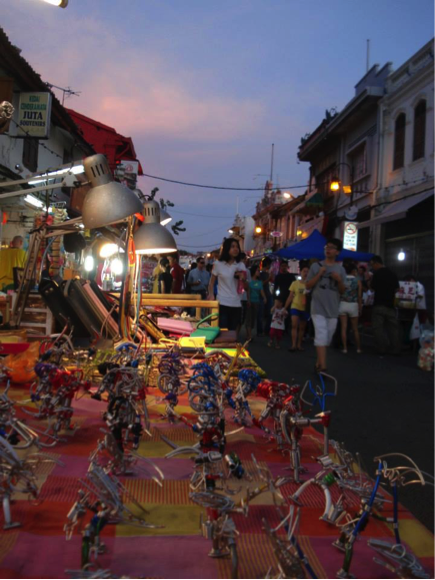 Melaka, Malaysia — July 2014
+
A boy must never visit a Sister's quarters, except for errands — and then only for fifteen minutes. When speaking with a Sister, a boy must say "agreeable things about nothing."

—"The Future Consequences of Present Actions"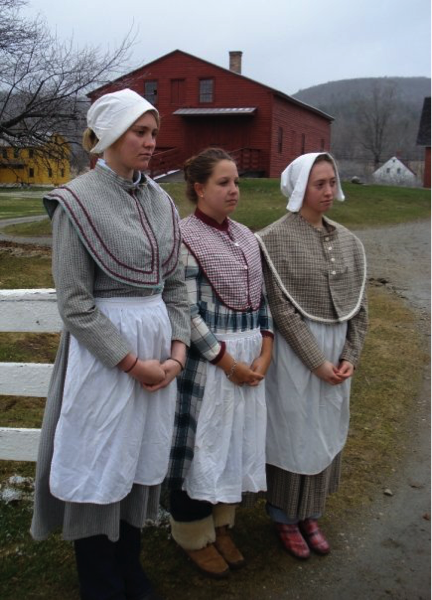 Hancock Shaker Village, Massachusetts — April 2009
+
Once he'd farmed in Oaxaca, but now he makes more money selling hats to tourists. Straw hats, stacked thirty high on his head as he circles the square outside La Parroquia. The sun, he likes to say, it used to bring me corn. Now it brings me gringo sunburns.

—"Flowers for Prisoners"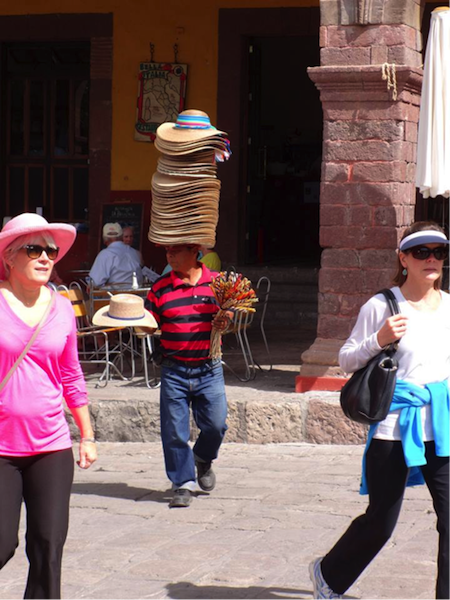 San Miguel de Allende, Mexico — February 2014
+
You are a queen. Your hair is loose and ropey. Your skin burned. You wear a long dress and let it drag behind you. You walk barefoot everywhere. You step on burrs, in coyote shit, on nails. You don't care. That is part of your mystery: how little you care. You are an animal. You burrow into pillows. You speak only in howls. You are a pure thing: you do what you want. You do not help clean. You do not help cook. You won't say sorry.

—"Acid"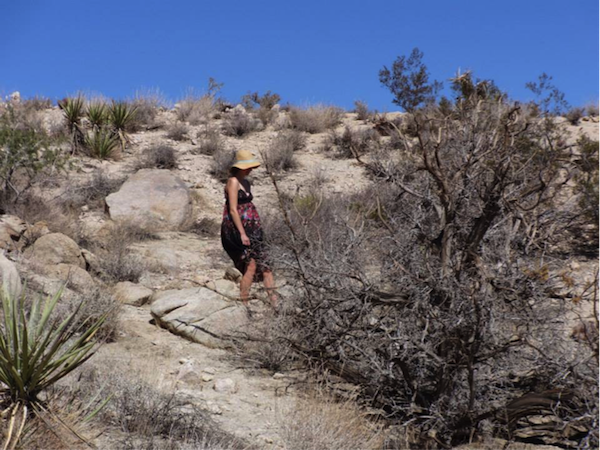 Joshua Tree, California — October 2013
+
They roll east, into the domino spill of Phoenix strip malls, then hitch another ride up highway 17, huddling under the San Francisco Peaks before skirting Indian country further on.

—"Ephemera"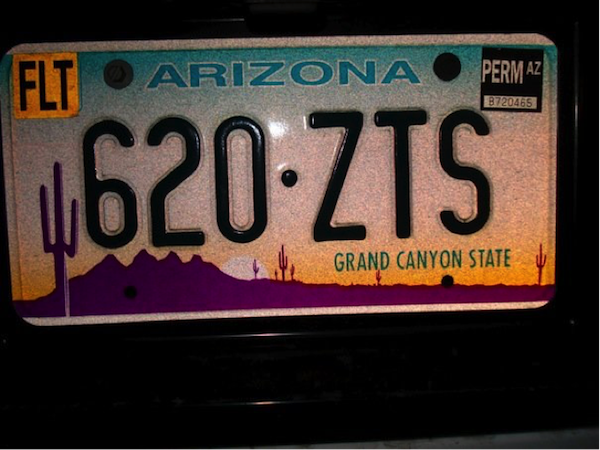 Flagstaff, Arizona — March, 2008
+
Life seemed to be back to normal, but I couldn't shake the feeling that my family had almost lost AReallyGoodThing® — maybe TheBestThingAPersonCouldHave® — and that we could still lose it.

—"Delight®"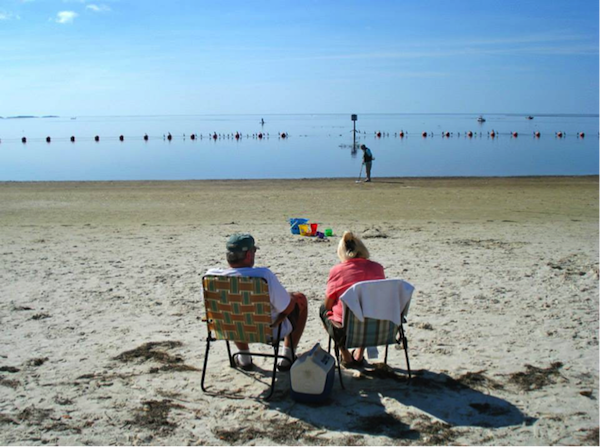 Crystal River, Florida — December 2014
+
Before arriving on Mars I tried picturing how the colony would look. All I could picture, though, were scenes from movies. Giant geodesic igloos. Doors that hissed when they opened.

—"Americans on Mars!"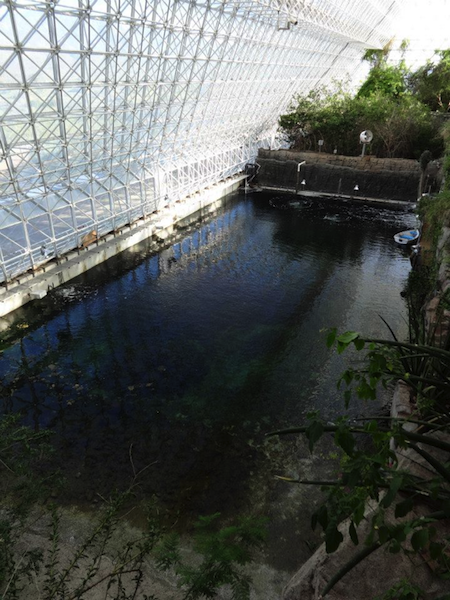 Oracle, Arizona — October 2014
+++
Allegra Hyde's
stories and essays have been published in
New England Review, Gettysburg Review, The Missouri Review,
and many other journals. She is the recipient of a Pushcart Prize, as well as a notable mention in
Best American Essays 2015
. She has been awarded fellowships and grants from The Virginia G. Piper Center for Creative Writing, the National University of Singapore, Jentel Arts, The Island School, and the U.S. Fulbright Commission. For more, visit:
www.allegra.hyde.com
.